Medical Weight Loss Program
Clinically Proven Weight Loss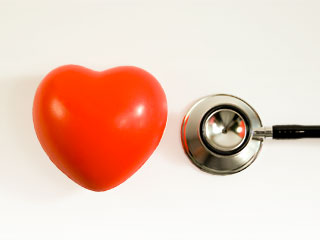 We provide non-surgical approach to the treatment of obesity and overweight conditions. Our weight loss programs are based on the latest developments in the fields of nutrition and weight control. You will be treated by a Bariatric Physician —Weight Loss Expert— A medical doctor with special training in Bariatric Medicine and who specializes in the treatment of overweight and obese patients.
Initial Exam
We approach each patient individually and do a careful initial assessment that determines your specific needs. Dr. Aron identifies and treats the hidden causes of weight gain, such as slow metabolism, hormonal and nutritional imbalances or genetic factors. Our protocol includes body fat analysis (BCA), calculation of your BMI, a comprehensive physical examination, including laboratory analysis of blood.
All the information about you is taken into consideration, an appropriate course of treatment can be recommended. The doctor will review the proposed treatment options with you and provide you with a diet that promotes faster weight loss. Each patient is evaluated individually and each program is tailored specifically for your lifestyle and dietary needs. We also realize that the easiest program to follow is the one that has been created especially for you. Therefore there is no single weight loss regimen that defines our treatment protocol. Dr Aron use evidence based up-to-date medical interventions to help you gain control of your weight.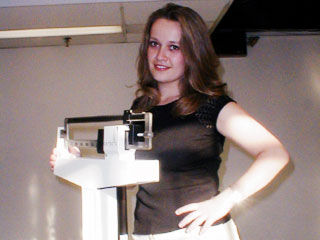 Structured Program
You will receive structured dietary guidance based on your blood test results, food preferences, and weight-loss goals. The program we develop for you addresses your body's nutritional requirements. Our meal planning is based on fresh nutritious foods available at your local grocery store. You will have a choice of many different foods but in smaller quantities than you are probably used to eating. You may actually start to enjoy food more than you have in the past. As time goes by, you will feel so much better that you will want to continue. You will eventually reach the point where your appetite will be satisfied with less food.
Weight Loss Medications
Several safe and effective prescription weight loss medications and natural supplements are successfully used as part of our weight loss program. Weight loss medications used to suppress hunger and add support to your new diet and lifestyle. Appetite suppressants do work, and can be very useful in kick-starting a diet.
If you are struggling to lose weight and believe you can use the extra support provided by appetite suppressant medications and if they are appropriate for you medically you may choose to take them, but you are not obligated to take them. All the medications that we dispense to patents are FDA approved and fully endorsed by the Obesity Medicine Association and the American Board of Bariatric Medicine.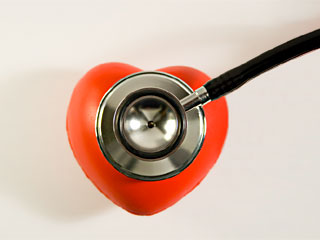 Motivation
Weight Loss Motivation is integrated into our comprehensive Bariatric program. Motivation is the key to successful weight loss. We educate patients on all aspects of weight loss and help them gain the skills required to successfully manage their weight for the rest of their lives.
Dr. Aron Medical Weight Loss Program
Answers