Weight Loss Nutrition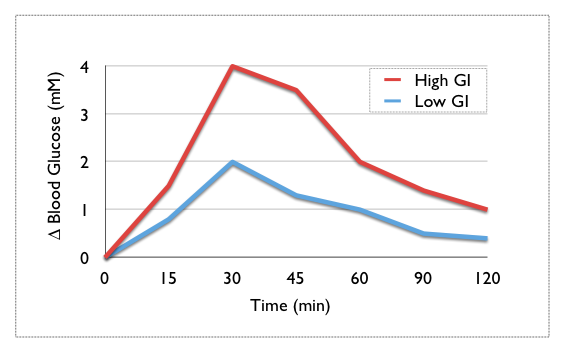 Maintain Healthy Eating Habits
The most important element of achieving and maintaining successful weight loss is the development and persistence of good nutritional habits. Dr. Aron is keenly aware of the multitudes of diet programs out there that over-promise and under-deliver. The protocols and procedures she follows are based on true medical science, clinically proven methods, accompanied with her medical expertise in diagnosing and treating obesity related health disorders.
Nutritional Weight Loss Supplements
We provide guidance on your nutritional needs during the program. Some patients have undiagnosed nutrional deficiencies or other poor dietary habits we strive to remedy.
All the medications that we dispense to patents are FDA (government) approved and fully endorsed by the American Society of Bariatric Physicians and the American Board of Bariatric Medicine. Moreover we use the top of the line products, vitamins, and supplements.
The use of certain vitamins as catalysts involved with fat metabolism is an important part of our program.
Additionally we offer Vitamin B12 injections as an optional procedure many patients find essential to boosting their energy and motivation naturally.
Healthy Weight Loss Dieting
Dieting FAQ