Free Mobile Application: "Weight Loss Assistant"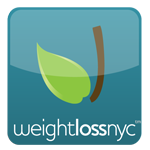 Our exclusive app, now you can have our popular patient tools in your pocket. Take our Weight Loss Assistant with you whereever you go, and learn about the foods you're eating and help you make healthier choices every meal.
Complete features and screenshots. Download directly (OTA) to your device.
Both Food Nutritional and Caloric Information
Email Food Results to yourself or friends
Search entire US FDA food database
Are you overweight?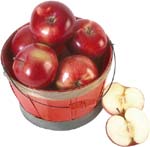 Call today for your first appointment
Phone: 718-491-5525
Address: Dr. Aron Medical Weight Loss Center,
7032 4th Avenue, Brooklyn NY 11209
Start Losing Weight, Today, at Weight Loss NYC